Custom Sports Team Wreath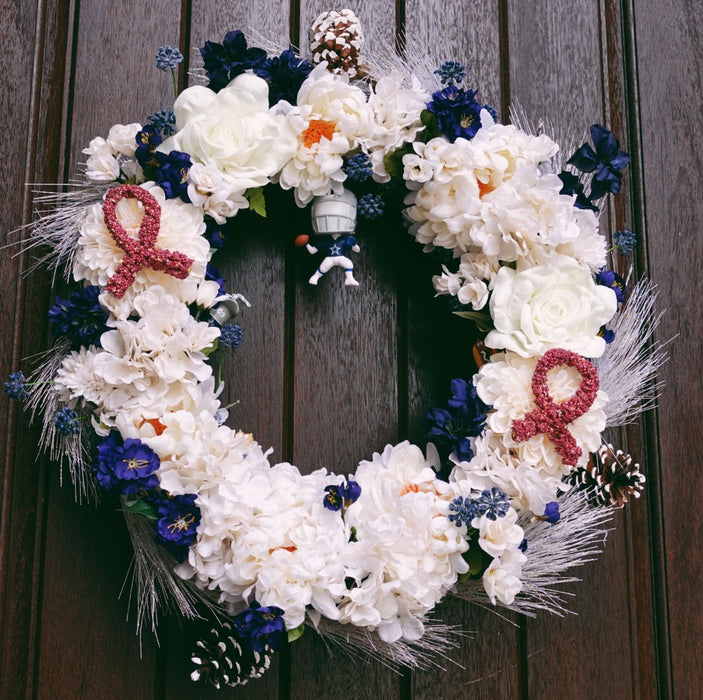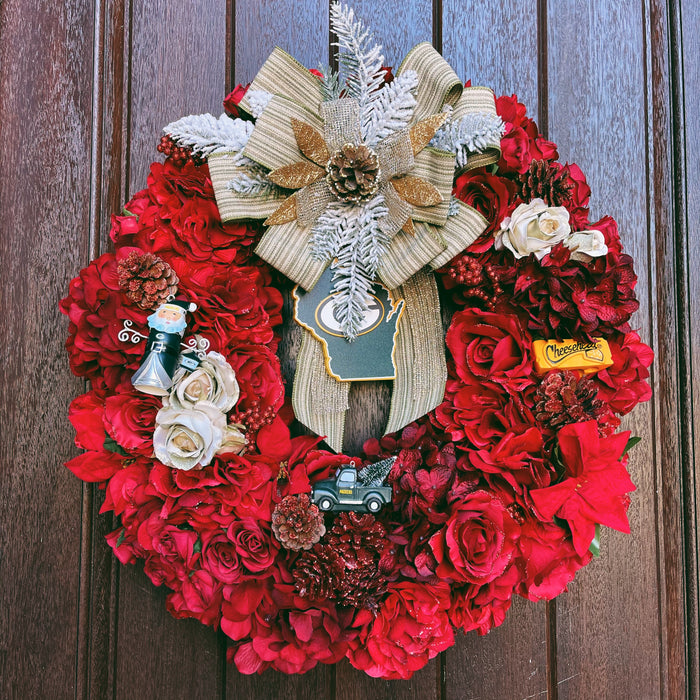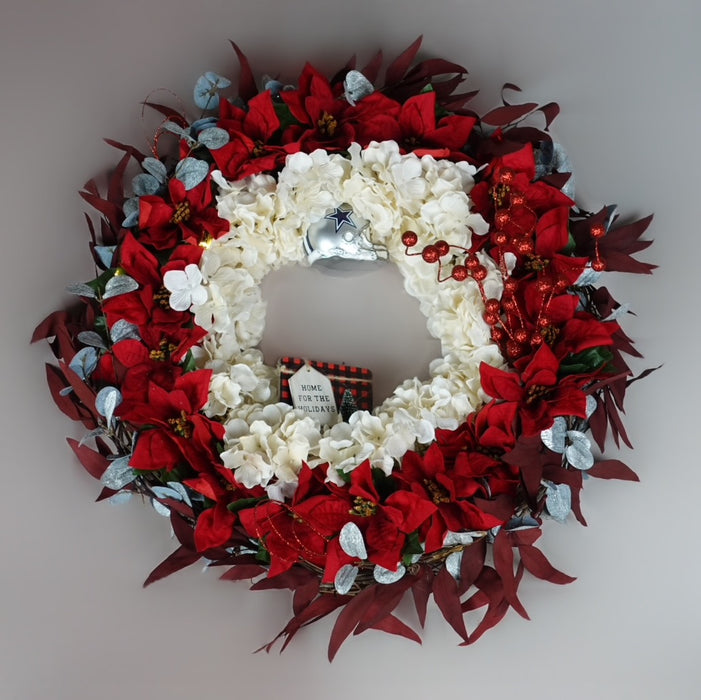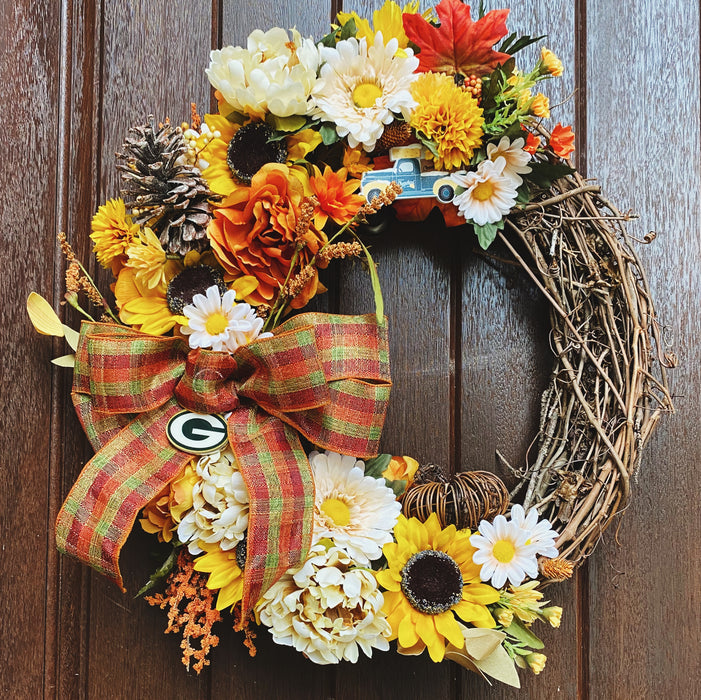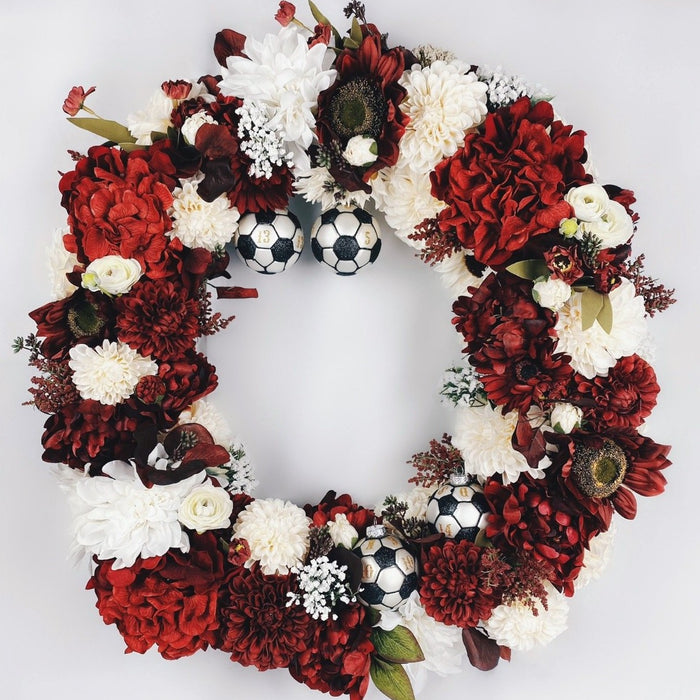 Totally customizable. Have a favorite team? There's a wreath for that...
Add your team + any other customizations in the box above. 
* All wreaths are made to order. Photos are for inspiration. If no customization is noted, I will make your wreath completely from my own imagination. No two wreaths are the same!
Dallas Cowboys Cancer Wreath
I am a 2 time survivor and Dallas is my team. This wreath could not be more on point. This is one of a kind and i'm proud to say its mine. A big thank you to my all time best and childhood friend for gifting this to me. Its amazing. All the wreaths are amazing. Thank you Frankie. 💝
Packers Wreath
I absolutely love my Packers wreath! I can't find anything on the market close to this. You can see it's made with love and care. Well worth the money and more!! Thank you!!! I'll be ordering one for every season & as gifts❤️